HTML5 & CSS3
–
Gatlinburg, TN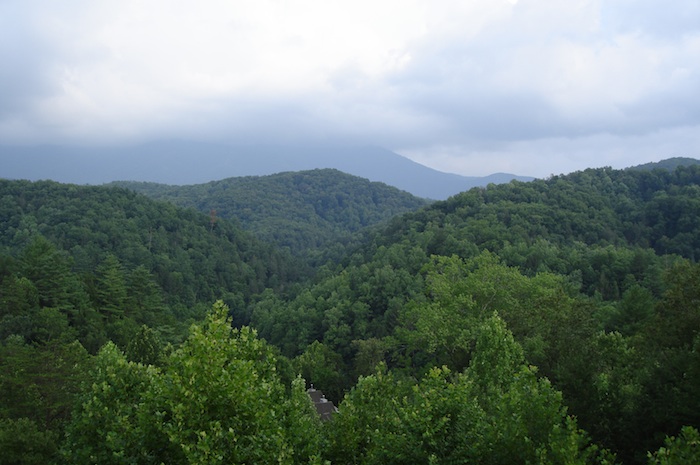 This Spring, Retreats 4 Geeks is proud to present three days of HTML5 & CSS3 training from Eric Meyer and Aaron Gustafson.
If you're the kind of person who finds conference sessions inspiring, but leave feeling like you didn't learn any practical skills, look no futher. Our retreats are focused on arming you with the information you need to build incredible websites.
Top notch training: Retreats are comprised of 2 full days of in-depth workshops, one day of hands-on mentoring, and lots of lively discussions outside of the classroom.
Get the attention you deserve: Our retreats offer an intimate classroom setting you won't get anywhere else because we cap our class sizes at 20 students.
Learn from the experts: With more than 32 years of combined experience on the web, CSS grand master Eric Meyer and the Web Standards Project's Aaron Gustafson know how to teach. They also understand HTML5 & CSS3 like few others.
Includes everything but airfare: You're here to learn, not to worry about where you'll stay, how you'll get to the event and where you'll eat each day. This retreat includes 4 nights of lodging plus gourmet, home-cooked organic meals & snacks each day.
A fantastic location: Clearing your mind is the first step to learning, so we look for relaxing environs in which to host our events. And what could be better than a luxury lodge nestled in the middle of the Great Smoky Mountains?
Looking for a detailed curriculum or more information to help sell your boss on this event? Download the HTML5 & CSS3 fact sheet or view our frequently asked questions. Ready to attend? Register now.